Pure Water
Bird poop $ dirt affects solar panel productivity. We use Pure Water with a streak free finish to get maximum efficiency out of your panels.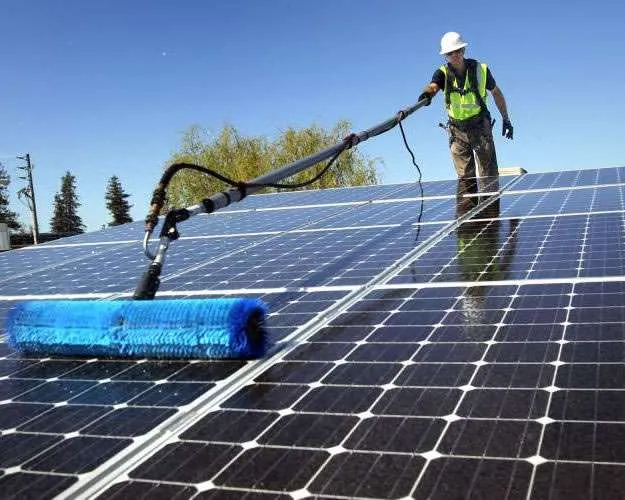 Fast Drying Solution
We use the best products to provide you a quality and 100% professional service.
Total Panel Cleaning
We vacuum underneath the solar panels and also clean with a solution to make sure the panels are clean in and out.